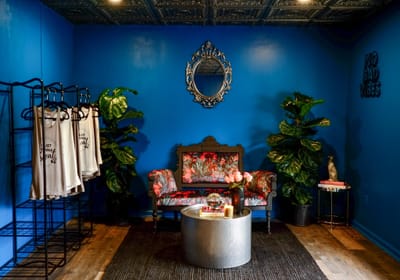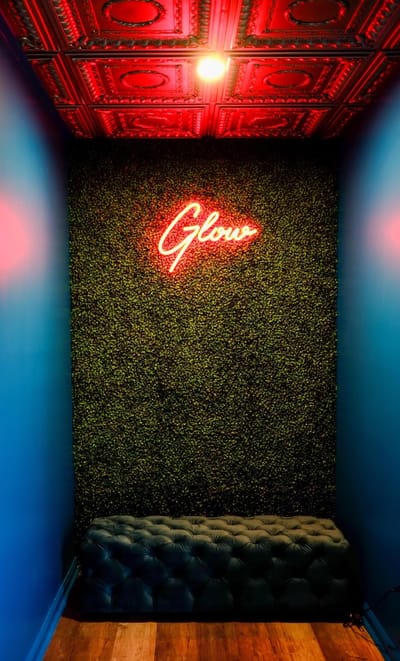 "I Just Wanna Sweat" is the Tennessee Valley's premiere health and beauty
Infrared Sauna and Red Light Therapy
modern lounge. Boasting a beautiful, modern environment with an energizing signature scent and state of the art infrared sweat pods and red light therapy for all of your health and beauty needs. Come detox, lose weight, heal, recover from muscle fatigue and injury. Our customers also enjoy benefits like reduction of fine lines and aging, acne, pain relief, optimum circulation and so much more. We have regular office hours and can also accommodate private events such as bridal party detox and beautification. Come experience greater life with IJWS!
OUR MISSION
Need a reboot? Want to overcome seasonal affective disorder? Want faster muscle recovery and better workout results? Come see us and experience vitality, new levels of energy, health & wellness, and a greater zest for life!
We are excited to bring you a modern red light therapy and sauna using state of the art technology for healing, weight loss, skin and beauty treatments.
Our primary function is causing you to sweat which is the body's natural method for releasing toxins, healing, and restoring youthfulness. This is done by the use of infrared light & heat therapy in a private room.
I Just Wanna Sweat is your luxury oasis. Come and relax for 30 minute sessions while losing weight, reducing aches and pains while enhancing your beauty at the same time.
HOURS OF OPERATION
Sunday: 8 to 5:30 PM
Monday: 8 to 2:30 PM
Tuesday: Closed (stay tuned for occasional Tuesday night sweat popups! Follow us on IG: @ijustwannasweat for updates).
Wednesday: 11 to 7:00 PM
Thursday: 11 to 7:00 PM
Friday: 8 to 3:30 PM
Saturday: Closed